Subscribe to my channel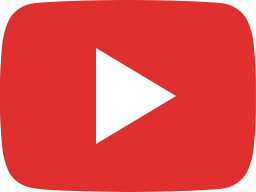 What is hard money lending?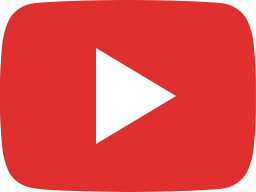 Attorney, to close your real estate deals or a Title Company?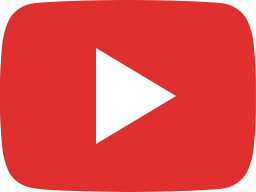 Should you invest in Real estate with an HOA?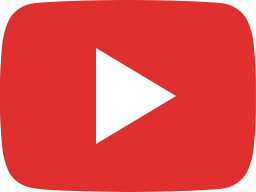 Do you need a Real estate License to wholesale houses?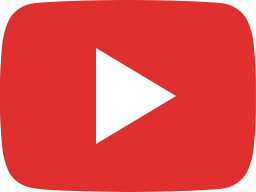 Real Estate Closing Process - Explained By A Real Estate Closing Firm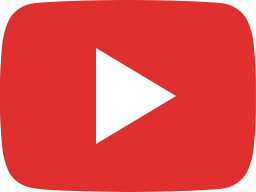 Wholesale houses or be a Realtor?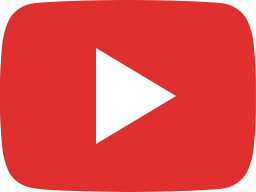 Home Equity Line of Credit Investing: How to Use it to Buy Rental Properties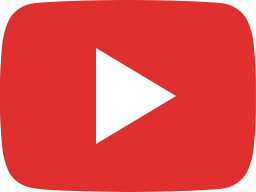 What is Driving for dollars?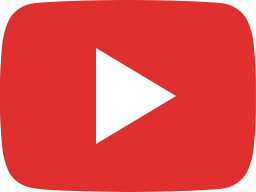 Door knocking to make $30,000

Hi my name is Nasar and my blog is realestatedoru.com Thanks for visiting! Read on to learn how my blog can help you as a better real estate investor & Leader.