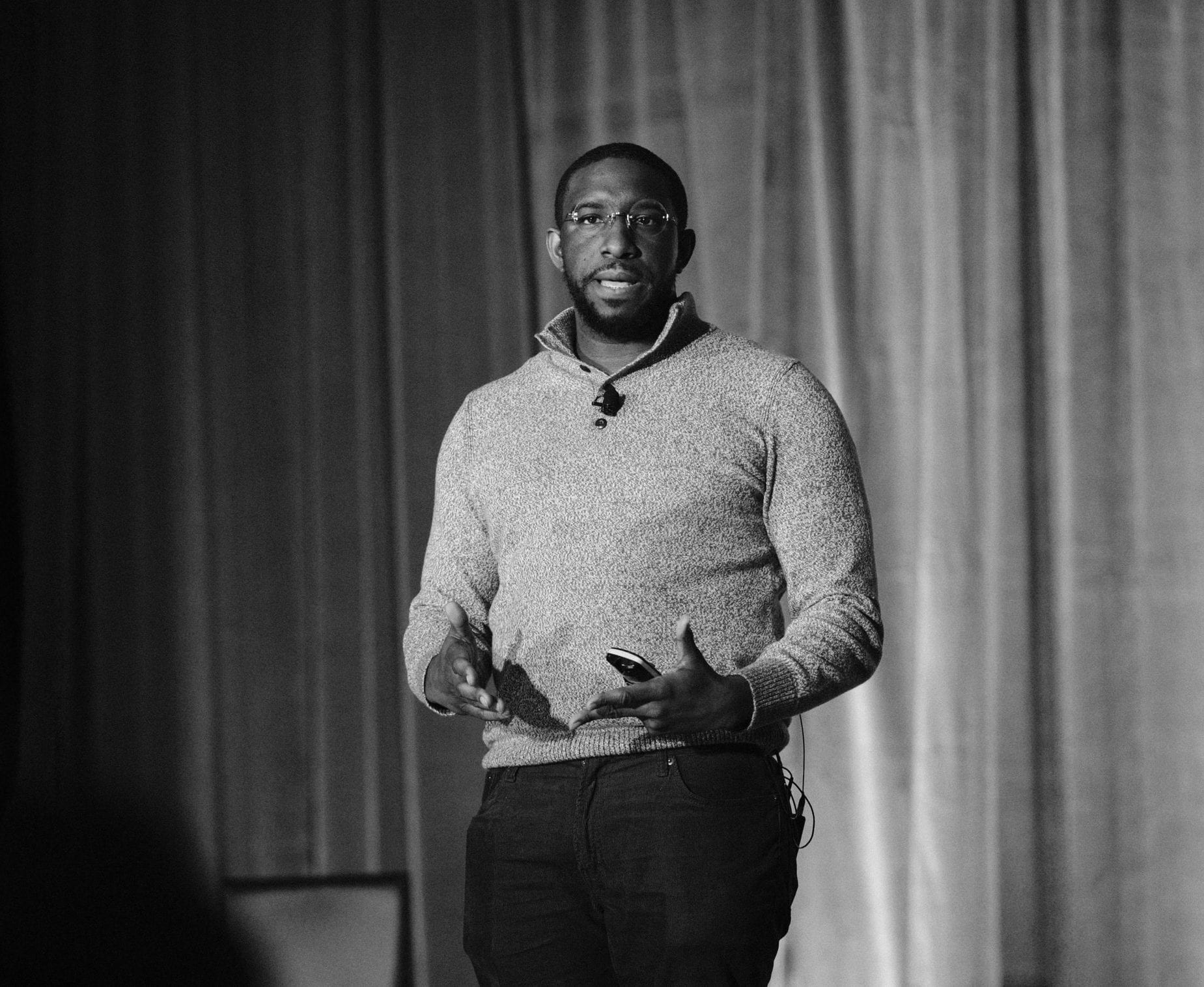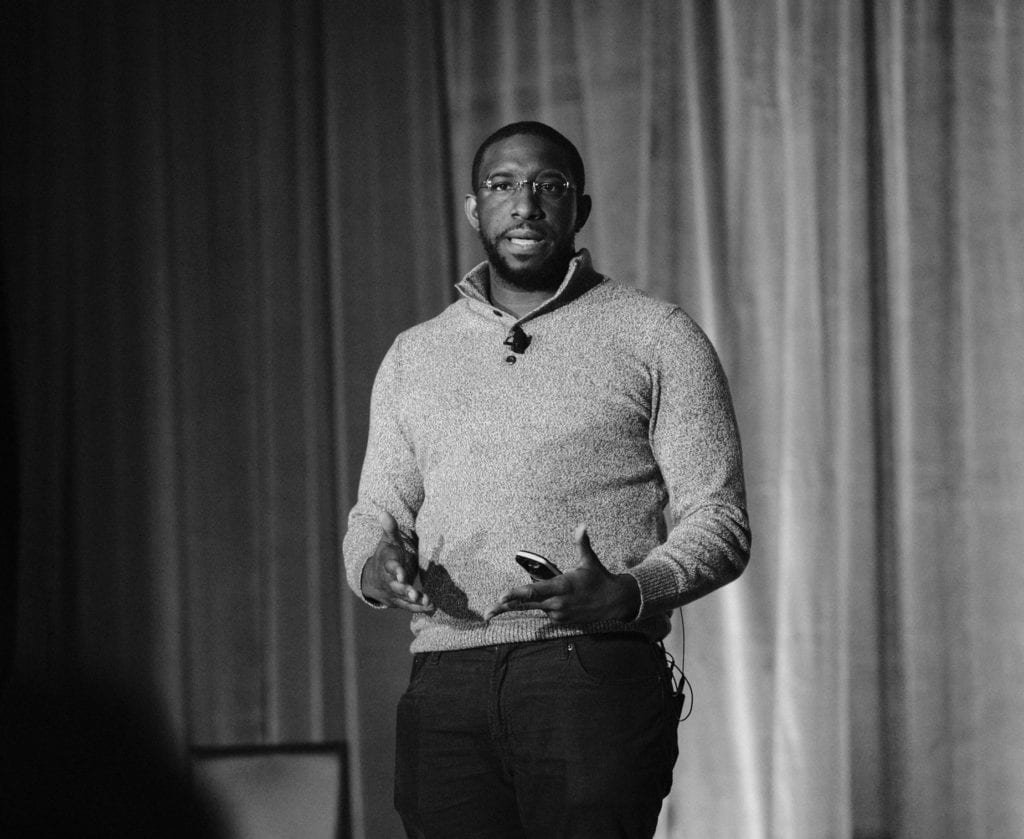 Hi my name is Nasar and my blog is realestatedoru.com  Thanks for visiting! Read on to learn how my blog can help you as a better real estate investor & Leader.
Learn from my mistakes
I am here to share my experiences with you all to avoid the same stupid mistakes I made. 🙂 I share my experiences on various real estate topics, entrepreneurship and Life. Lets face it Life can really throw you the the wolves sometimes.  I hope my experiences can help you grow you real estate business or just motivate you to want a better a life for your self. Please be sure to comment and share if any of my blog post help you.