I help people Launch
7-figure Real Estate Empire
From Scratch.
Want to get into Real Estate and need help? Got zero cash, zero experience and no skills, I've got you covered. Let me help you build your Real Estate Empire.
I HELP PEOPLE LAUNCH

7-FIGURE REAL ESTATE EMPIRE FROM SCRATCH.
Since 2007, The Real Estate Doru, also known as Nasir El-Arabi, has been an unstoppable force in the Investing and Wholesaling sector of the Real Estate Industry. From humble beginnings in New Jersey, his parents instilled in him that he could be anyone he wanted to be. Nasar identified at the tender age of 8 years-old he knew then that being an entrepreneur was the only way for him. Fast-forward 14 years, Nasar has completed hundreds of residential transactions from building, creative finance, wholesaling, land flipping lender, and landlord. It was those lessons that would push him from a 1.8 GPA in high school, to a 7 Figure Real Estate Investing Mogul.
In 2021 you can find all of Nasar's best "Free Game", on his YouTube Channel, The Real Estate Doru. You can also purchase his book, "Flip Houses Like Burgers: With No Money or Credit." You can also signup for one of his many classes or follow along with his social media accounts. Nasar El-Arabi is the REAL ESTATE DORU, not the GURU because he DOES this business.
I didn't start with a degree in Real Estate, and I didn't have a license or any special set of skills. And to be honest with you, I didn't have a whole lot of spare time either. If I could do it, So can you!
Wholesaling is the key to unlocking your initial stream of wealth. I will give you an easy to follow step-by-step instructions that follow exactly the formula I use myself.
This is the second step and your key to making smart investments and growing wealth. Using my process, you do not need ANY qualifications or management skills.
This is the key to building generational wealth, leaving a brighter future for the fam, and a healthier retirement account for you. Make your money work harder for you.

Subscribe to my channel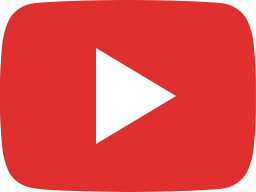 Buy Multi Family Real Estate with 5% Down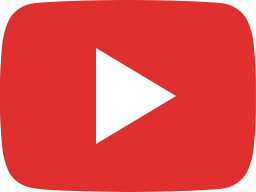 You Don't Need Money to Buy Real Estate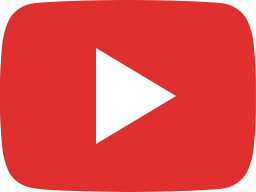 He got a $133,681 House for Free in Today's Tough Real Estate Market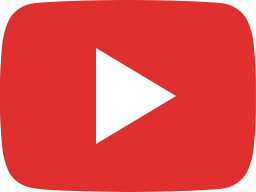 Profitable Opportunities in Real Estate: Unlocking Success in the Market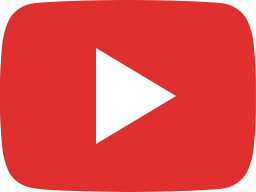 The ACTUAL Truth About Owning Land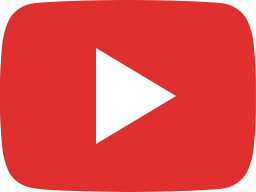 The Secret Plan To DESTROY The American Dream is Affordable Starter Homes